The search for a new job is always an upheaval in life. Some candidates look forward to the new stage with joy, others with mixed feelings. A trusting relationship and a close personal bond with one's recruiter is therefore an important factor in the job search process. If the chemistry is right, the new job will certainly work out quickly.
This is confirmed by the current survey of the HR Consult Group on the topic of "personnel consultancies" with over 10,000 respondents. The answers to a total of 38 questions provide an up-to-date and comprehensive picture of opinions on the service and image of personnel consultancies.
Seriousness and trust are decisive factors
The survey results clearly confirm that a serious and trustworthy appearance of the consultant is of crucial importance. In all age groups surveyed, more than 80 percent of the participants stated that they place particular value on seriousness when working with a recruitment consultant. With almost 90 percent, the issue of seriousness is most important to the participant group over 45 years of age, followed by the age group 30 to 45 with 87.5 percent and the young target group (17 to 30 years) with about 83 percent. A similar result is also seen in the analysis points confidentiality and transparency. Both categories are most often rated as very important by the older candidates.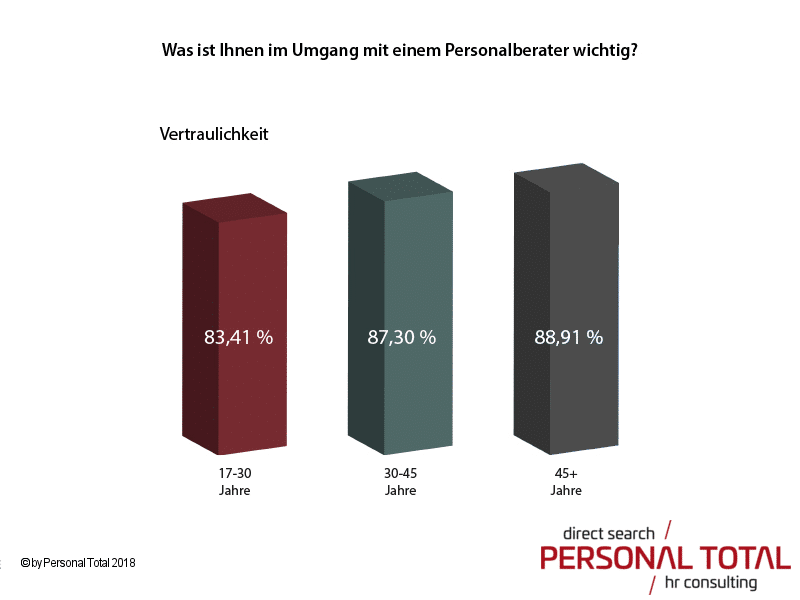 When it comes to personal contact, the result is also highest in the 45+ age group. Almost three quarters of the respondents stated that personal contact is particularly important to them. But the other candidates also attach great importance to a personal approach (73.5 percent among the 30 to 45-year-olds and 70.4 percent among the 17 to 30-year-olds).
Prompt placement is particularly important to younger and older candidates. Both among 17 to 30-year-olds and in the 45+ age group, more than 77 per cent said that a prompt placement was important to them. In the 30 to 45 age group, a speedy placement was of particular importance to only three quarters of the respondents.
30-45 year olds particularly interested in exciting offers
While the older analysis group is particularly interested in the topics of seriousness, confidentiality and transparency, the middle age group of 30 to 45-year-olds attaches particular importance to exciting offers. 84 percent said that regular information with exciting offers was important to them. The other two age groups are almost on a par here (82 percent in the 45+ age group, 81 percent in the young target group).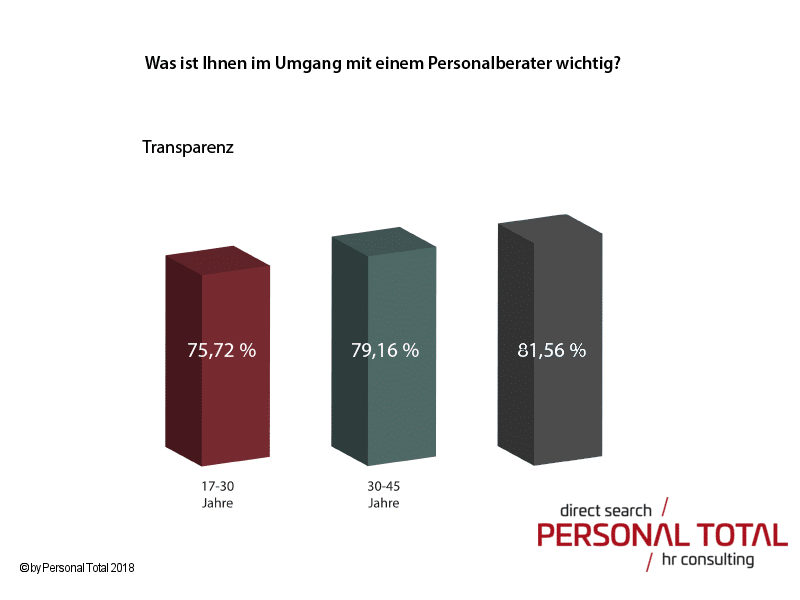 "Regardless of a candidate's age, a professional and trusting cooperation forms the basis for a successful and satisfying placement. It is important that job seekers feel comfortable with the support of a recruitment agency and perceive it as a reliable and serious partner. The first step is regular personal contact. In addition, communication should be kept as transparent as possible so that the candidate knows exactly what happens with his or her data and how the placement process works in detail," advises Mr Andreas Berger.
About the author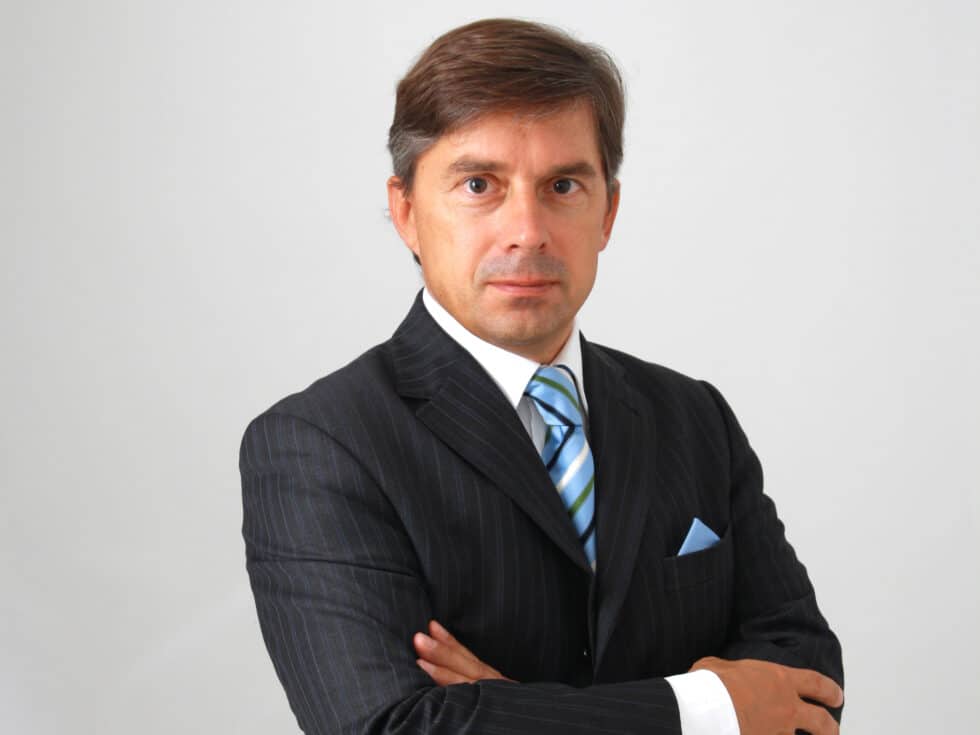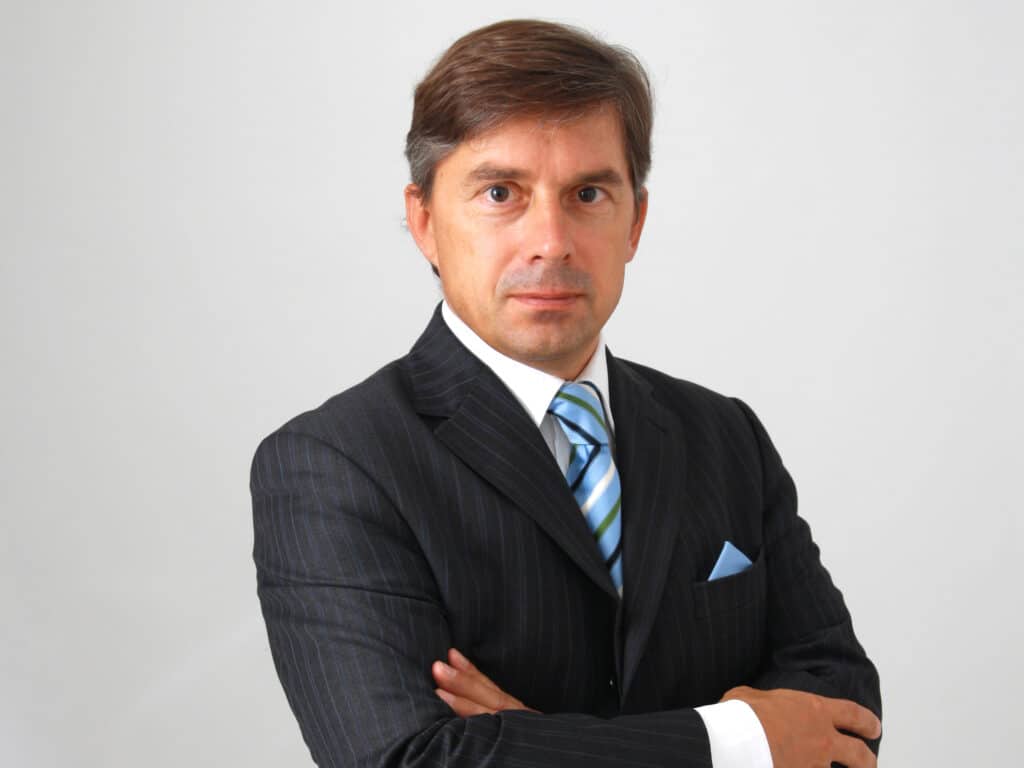 After graduating as an automotive engineer and industrial engineer, he began his career in the automotive industry in the areas of sales, development and marketing and also spent a year in Japan with one of the largest automotive suppliers.
He then moved to a world-renowned premium car manufacturer, where he was responsible for product marketing in Japan and South America and marketing strategy in North and South America.
In 1994 he decided to become self-employed and founded a personnel consultancy in Munich, where he has been driving development and expansion for over 20 years. As managing director, his industry focus is naturally on the automotive world as well as mechanical and plant engineering.
With his doctorate in the field of aptitude diagnostics, he ideally rounds off his fields of competence, especially with regard to personnel and management consultancy. The dissertation deals with the identification and proof of typical personality traits of engineers as well as the definition of development areas for a successful professional career.
These are scientifically derived and presented in the book "Eignungsdiagnostik im Praxiseinsatz".
At the same time, his focus is on building networks and cooperation models as well as the continuous further development of systems and processes in HR consulting.
Within the last 20 years in personnel consulting, he has developed several brands that are still successful on the market today.