What was previously only an assumption has now been confirmed by our candidates in an extensive survey: They rate the cooperation with personnel consultancies positively overall and especially appreciate the consulting services offered.
For our current survey, we compiled 38 questions on the topic of "personnel consultancies". The aim was to obtain an up-to-date and comprehensive opinion on the service and image of recruitment consultancies. More than 10,000 candidates took part in this survey. In addition, the candidates surveyed were given the opportunity for the first time to contribute their wishes, ideals and personal experiences in dealing and working with recruitment consultancies.
Candidates would like to receive offers at least once a month
At 80 per cent, the vast majority of survey participants would like to be informed about new offers and career opportunities by a personnel consultant at least once a month or more often. More than a quarter of all respondents (27 per cent) would like to receive fairly intensive support (weekly contact), while for 23 per cent of the participants, information every fortnight is sufficient. Almost one third (30 percent) of all respondents would like to be informed about new career opportunities once a month by their HR consultant.
Desired frequency of contact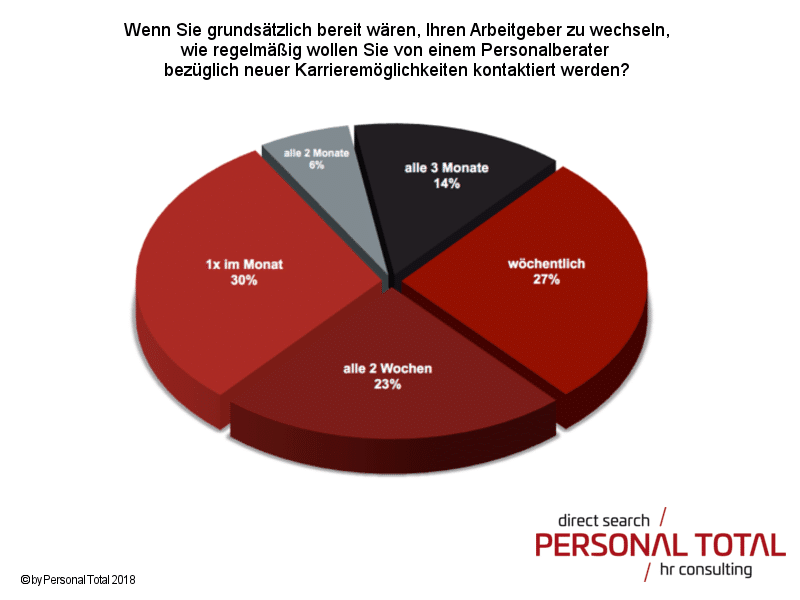 This preference is also confirmed in the more differentiated analysis according to different age groups: In all analysed age ranges, a monthly rotation was most frequently indicated as a wish, followed by a weekly information offer.
Desired frequency of contact by age group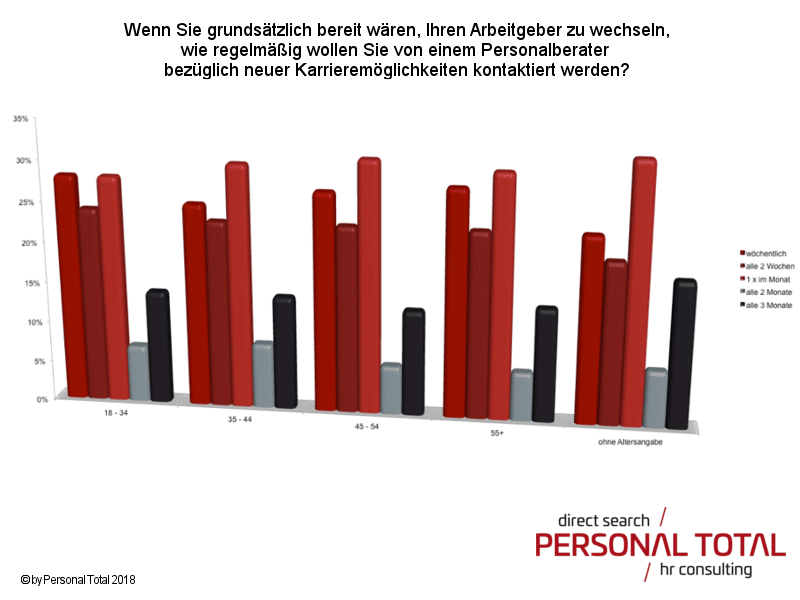 Our survey on the topic of "personnel consulting" goes even further. In addition to the frequency of contact, it is also important with which media and at what time our candidates can be reached. More about this in the next blog!
About the author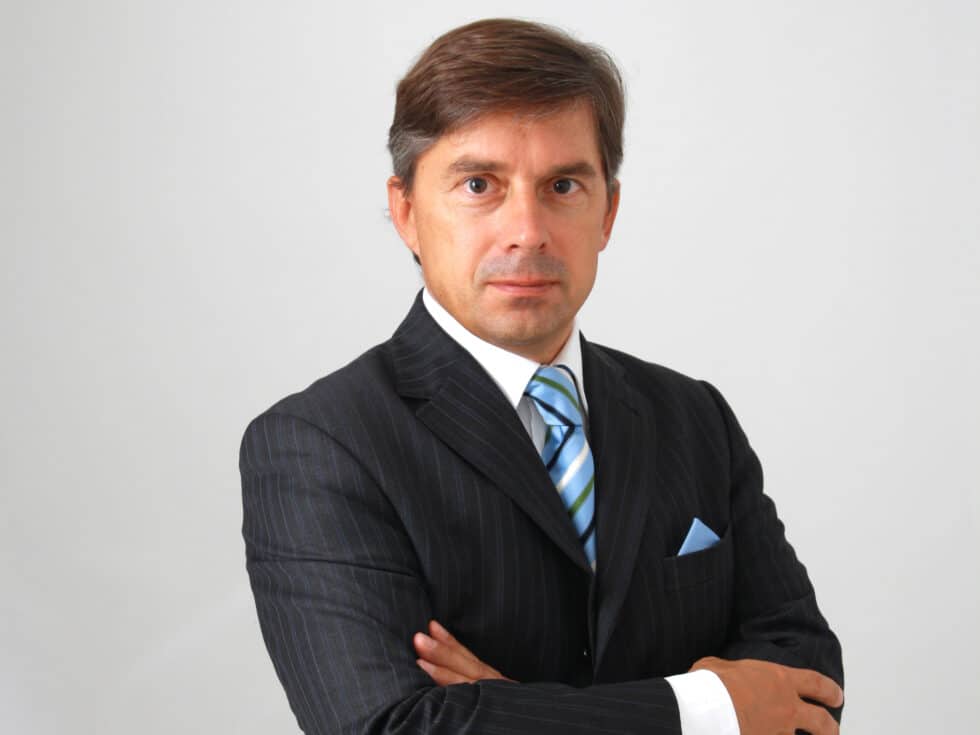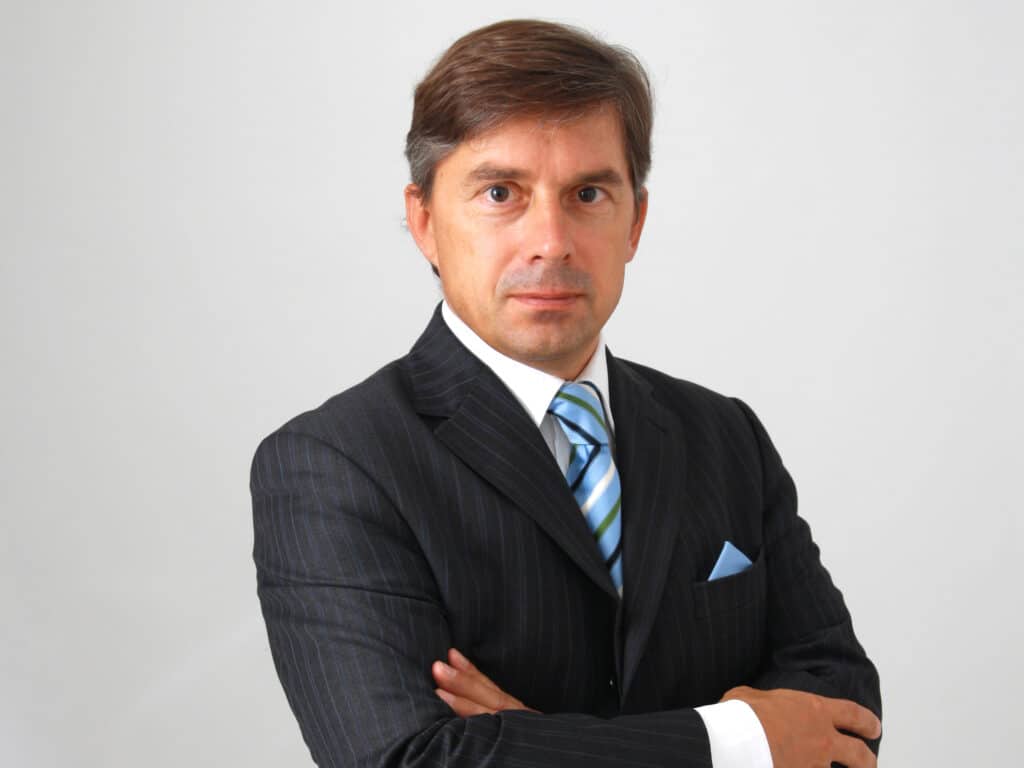 Dr Armin Betz
After graduating as an automotive engineer and industrial engineer, he began his career in the automotive industry in the areas of sales, development and marketing and also spent a year in Japan with one of the largest automotive suppliers.
He then moved to a world-renowned premium car manufacturer, where he was responsible for product marketing in Japan and South America and marketing strategy in North and South America.
In 1994 he decided to become self-employed and founded a personnel consultancy in Munich, where he has been driving development and expansion for over 20 years. As managing director, his industry focus is naturally on the automotive world as well as mechanical and plant engineering.
With his doctorate in the field of aptitude diagnostics, he ideally rounds off his fields of competence, especially with regard to personnel and management consultancy. The dissertation deals with the identification and proof of typical personality traits of engineers as well as the definition of development areas for a successful professional career.
These are scientifically derived and presented in the book "Eignungsdiagnostik im Praxiseinsatz".
At the same time, his focus is on building networks and cooperation models as well as the continuous further development of systems and processes in HR consulting.
Within the last 20 years in personnel consulting, he has developed several brands that are still successful on the market today.