In order to reach the next career level, some requirements have to be met. Do the skills of an employee exceed his or her previous job? Or are they willing to change their place of residence if necessary?
In order to be able to answer the last question, the HR experts of HR Consult Group AG wanted to know in a candidate survey with more than 10,000 participants what the situation is with regard to the willingness of our candidates to move.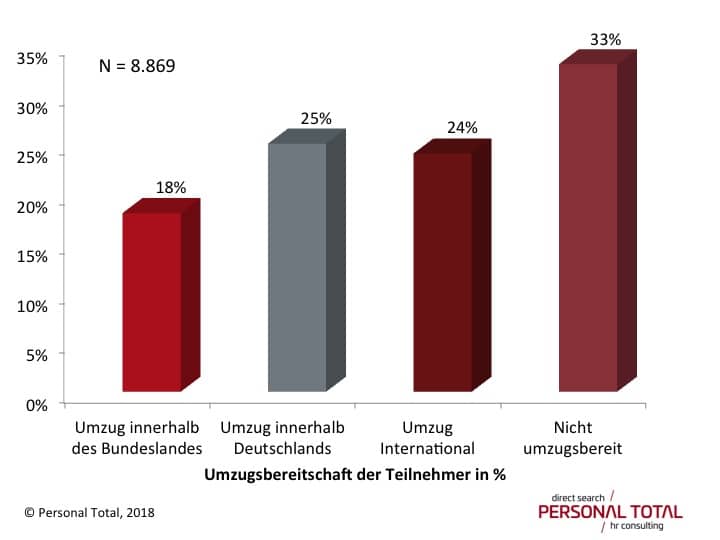 In the evaluation, one notices that basically two thirds of all candidates are willing to move. As many as 24 per cent would be prepared for an international move. Exactly one quarter would not like to leave Germany for the next career step. Only 18 per cent would like to stay in their current federal state.
This means that if you have a vacancy where a candidate would have to change their residence, access is limited to 67 per cent of all candidates.
The remaining 33 per cent are not willing to move.
About the author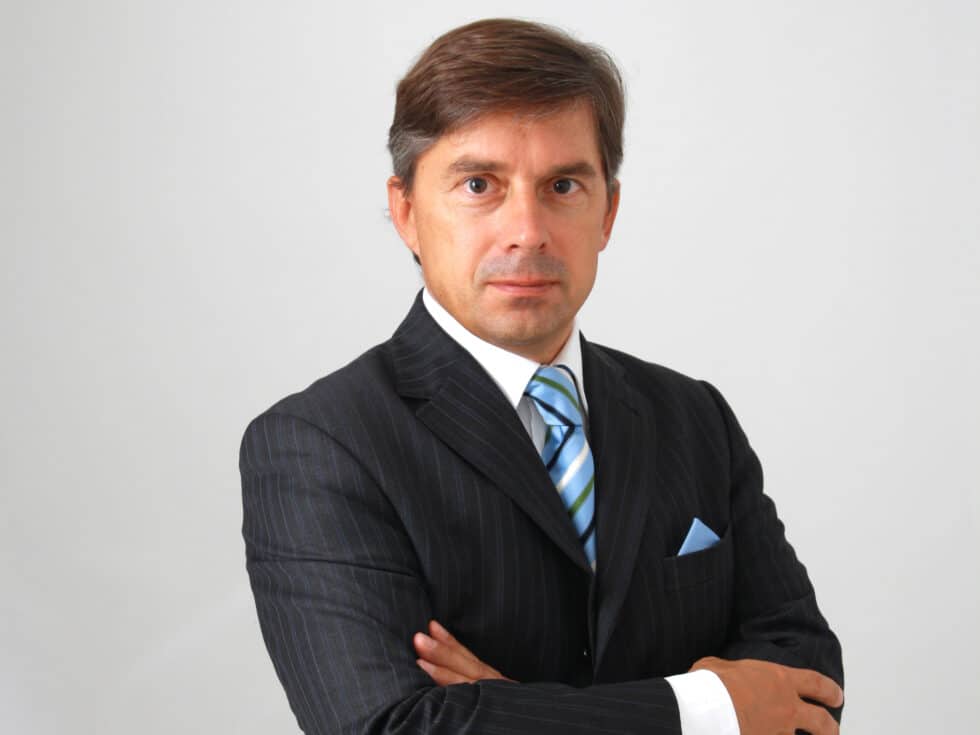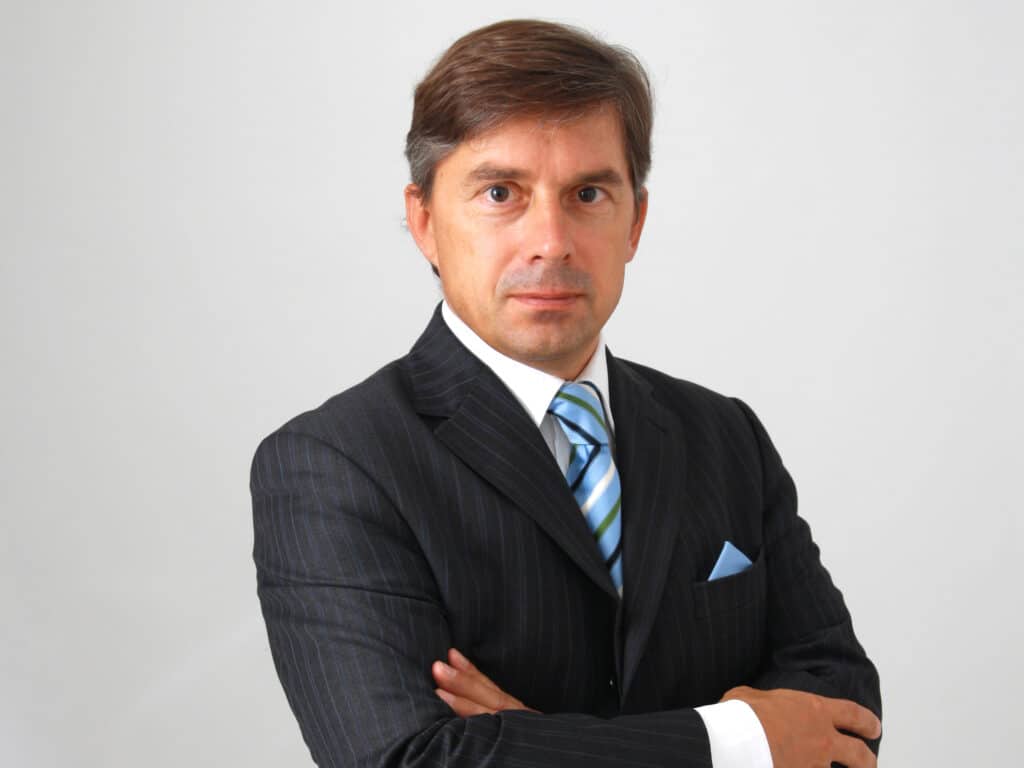 After graduating as an automotive engineer and industrial engineer, he began his career in the automotive industry in the areas of sales, development and marketing and also spent a year in Japan with one of the largest automotive suppliers.
He then moved to a world-renowned premium car manufacturer, where he was responsible for product marketing in Japan and South America and marketing strategy in North and South America.
In 1994 he decided to become self-employed and founded a personnel consultancy in Munich, where he has been driving development and expansion for over 20 years. As managing director, his industry focus is naturally on the automotive world as well as mechanical and plant engineering.
With his doctorate in the field of aptitude diagnostics, he ideally rounds off his fields of competence, especially with regard to personnel and management consultancy. The dissertation deals with the identification and proof of typical personality traits of engineers as well as the definition of development areas for a successful professional career.
These are scientifically derived and presented in the book "Eignungsdiagnostik im Praxiseinsatz".
At the same time, his focus is on building networks and cooperation models as well as the continuous further development of systems and processes in HR consulting.
Within the last 20 years in personnel consulting, he has developed several brands that are still successful on the market today.