The real problem in the recruiting process (2)
It is not without reason that employer rating portals such as kununu or glassdoor offer their own sections in which candidates can rate the course of the application process or the interview. If openly communicated criticism does occur, companies should definitely take it seriously and respond accordingly - both in external communication and in the application to internal processes.
Draw on external expertise
But what can companies do? Often the key to success lies in the cooperation between the HR managers and the specialist departments. If specialist departments register their staffing needs at far too short a notice due to the high workload in their daily work or only provide their feedback on proposed candidates with a long delay, this is understandable but still a disaster for the recruiting process. Recruitment should not only be recognised by all those involved as one of the decisive factors for the success of the entire company, this realisation must subsequently also be lived. 
This means that the specialist departments also become aware of their responsibility within the recruitment process and set appropriate priorities. This requires the support of the management and joint work on solutions. Often the involvement of a neutral authority in the form of a personnel consultancy helps here. External consultants are more likely to be listened to, can resolve points of contention and help define efficient and manageable processes together with all parties involved. This applies to the use of technical systems as well as the mandatory definition of response times and rules for communication with applicants. 
On this common basis, the internal processes are then actually no longer a problem.
* Reader survey. What annoys you most when applying for a job?
** Labour Market Study Robert Half, 2018
About the author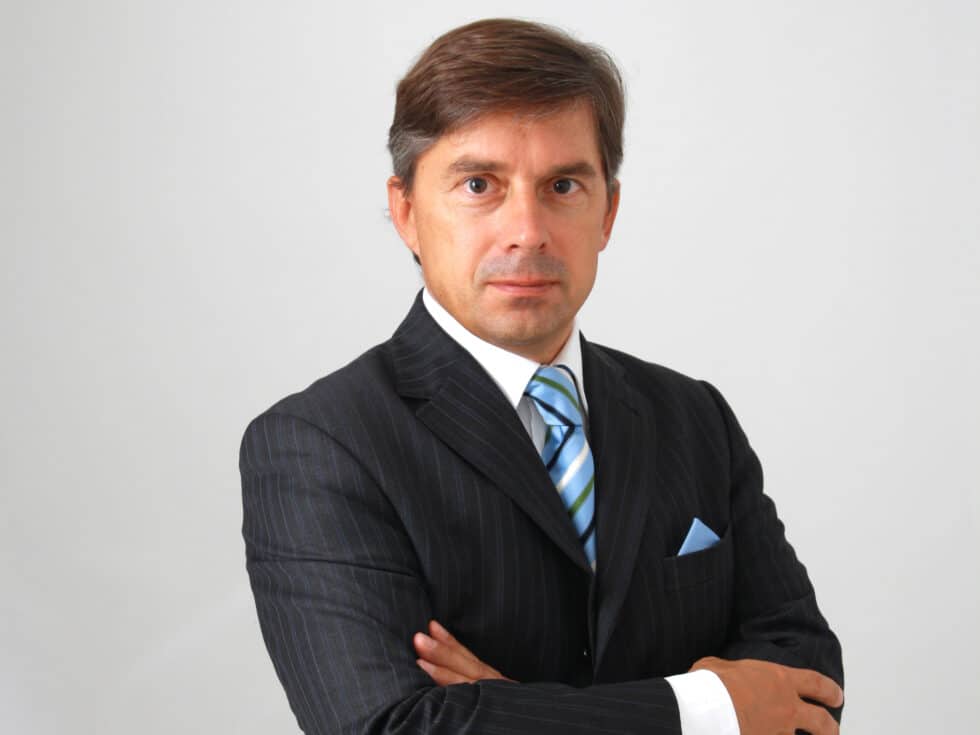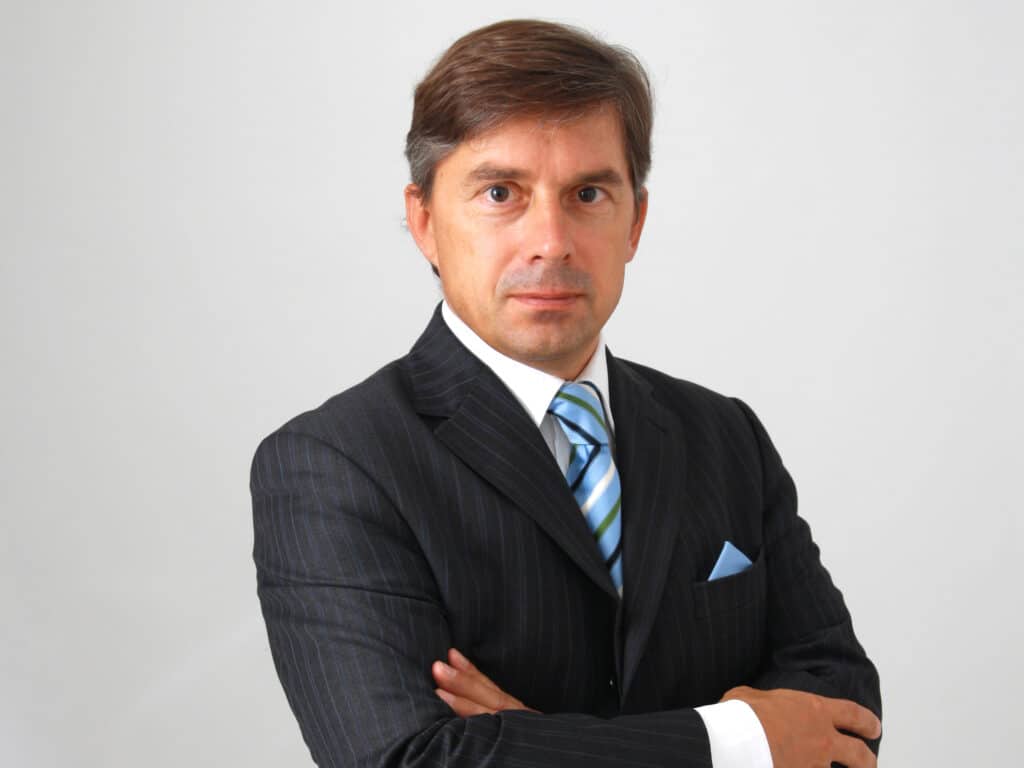 After graduating as an automotive engineer and industrial engineer, he began his career in the automotive industry in the areas of sales, development and marketing and also spent a year in Japan with one of the largest automotive suppliers.
He then moved to a world-renowned premium car manufacturer, where he was responsible for product marketing in Japan and South America and marketing strategy in North and South America.
In 1994 he decided to become self-employed and founded a personnel consultancy in Munich, where he has been driving development and expansion for over 20 years. As managing director, his industry focus is naturally on the automotive world as well as mechanical and plant engineering.
With his doctorate in the field of aptitude diagnostics, he ideally rounds off his fields of competence, especially with regard to personnel and management consultancy. The dissertation deals with the identification and proof of typical personality traits of engineers as well as the definition of development areas for a successful professional career.
These are scientifically derived and presented in the book "Eignungsdiagnostik im Praxiseinsatz".
At the same time, his focus is on building networks and cooperation models as well as the continuous further development of systems and processes in HR consulting.
Within the last 20 years in personnel consulting, he has developed several brands that are still successful on the market today.