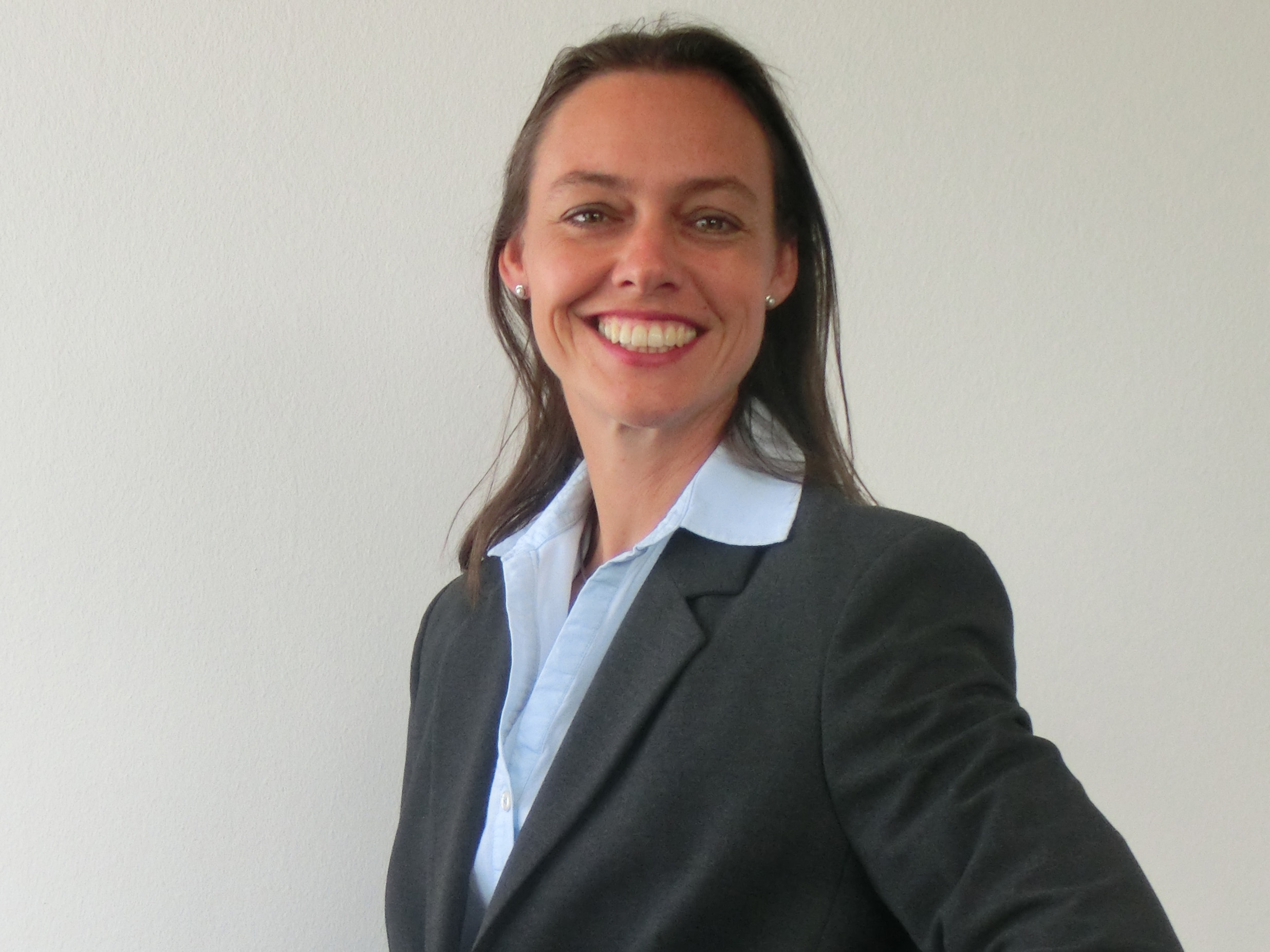 Phone: +49 89 414197-14
Fax: +49 89 414197-50
E-mail: k.rusche@personal-total.de
Location: Munich-Riem
Karin Rusche is HR project manager and management consultant at PERSONAL TOTAL Munich Riem. The foundation for her customer-oriented way of working was laid through several years of work as a manager in the international hotel industry, and the idea of service was internalised.
Since 2001, Karin Rusche has taken on a variety of tasks in project work at PERSONAL TOTAL in relation to staffing assignments for specialists and managers as well as in administration.
From the appointment request to the conversation
You would like to be contacted?
Indicate your appointment request for a callback.
You would rather ask us directly instead of reading?
You would like to have a detailed telephone conversation with an analysis of your current situation?