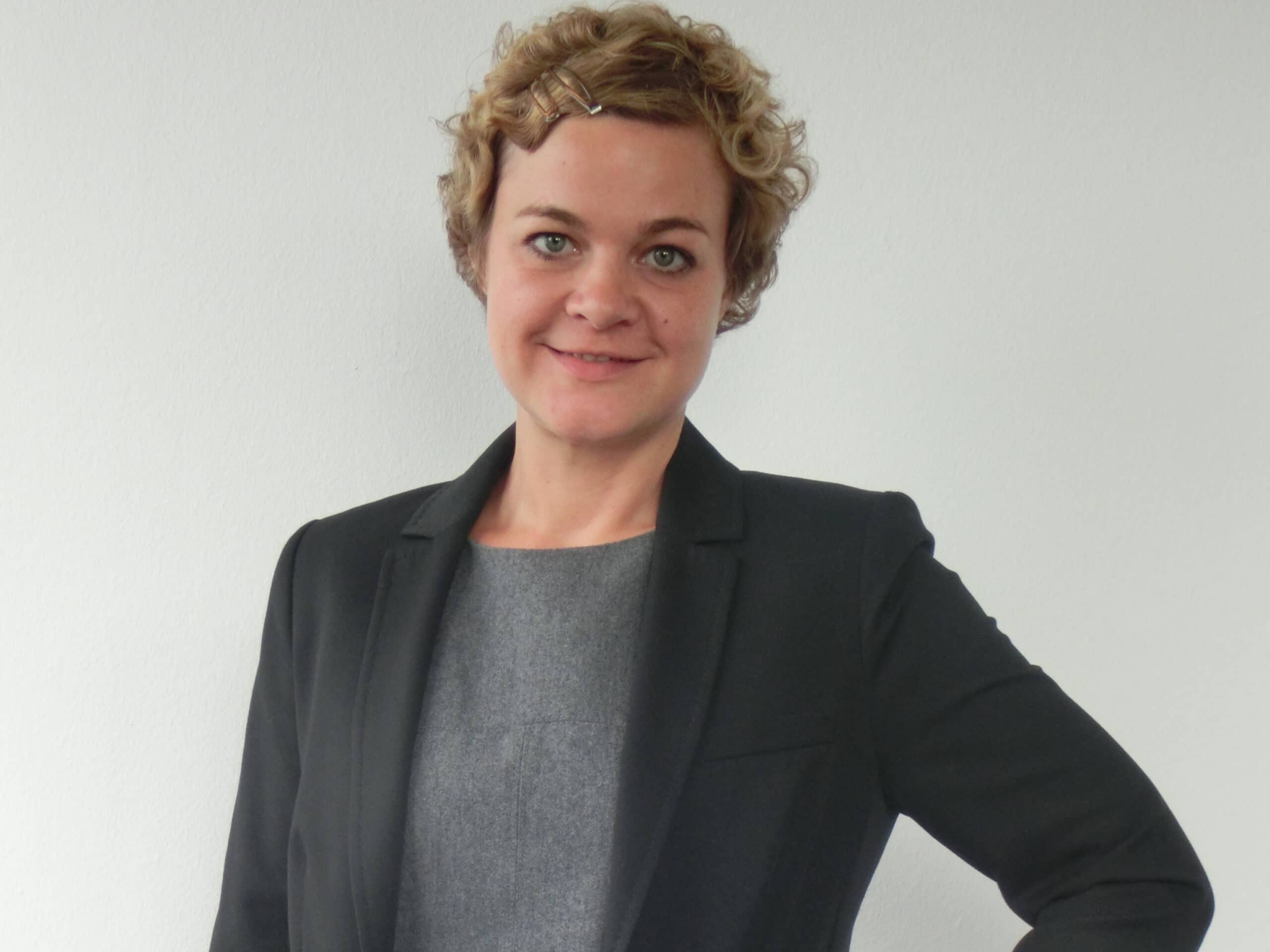 Phone: +49 89 414197-0
Fax: +49 89 414197-50
E-mail: j.schlegel@personal-total.de
Location: Munich-Riem
Julia Schlegel joined our team at PERSONAL TOTAL in Munich in 2011.
Ms Schlegel is the HR / Active Sourcing Project Manager in our team and is responsible for the entire recruiting process.
She studied law and worked in commerce for many years. This career shaped her strong communication skills, her absolute service orientation and her precision in detail.
From the appointment request to the conversation
You would like to be contacted?
Indicate your appointment request for a callback.
You would rather ask us directly instead of reading?
You would like to have a detailed telephone conversation with an analysis of your current situation?