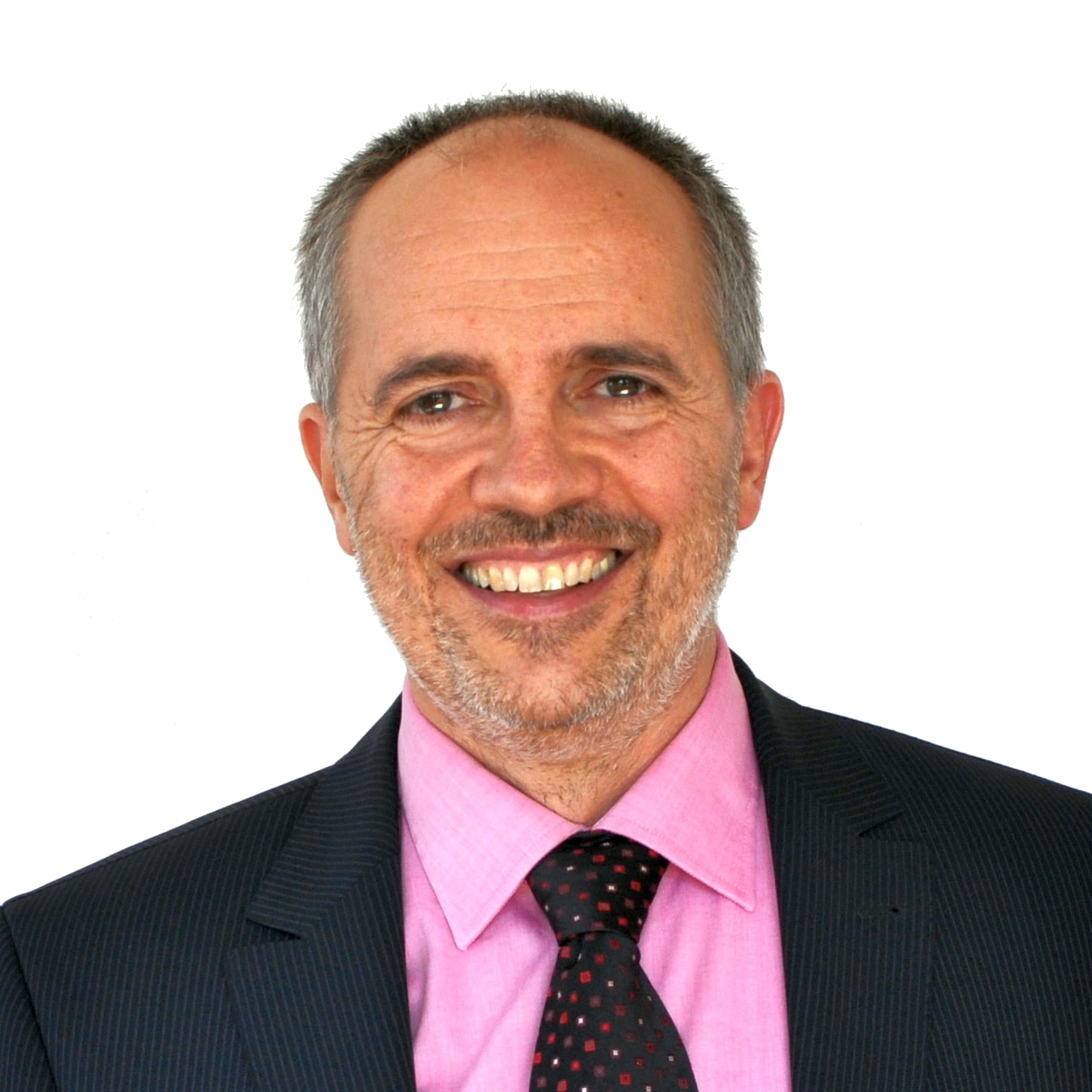 Telefon: +49 89 414197-20
E-Mail: c.kilian@personal-total.de
Standort: München-Riem
Branchenkompetenz: Elektrotechnik, IT & SAP, Maschinenbau
Christoph Kilian completed his studies in computer science at the Technical University of Darmstadt. In the years that followed, he developed complex software solutions such as CAD/CAM systems for special machine construction and manufacturing software for the furniture industry. Here, Mr Kilian acted as developer, project and development manager and finally as managing director of a service company.
In 2003, Mr Kilian became a partner at PERSONAL TOTAL and has been a senior consultant at the Munich office since 2012. His focus is on vacancies in technical industries, from development to sales and management, as well as search mandates with an IT background.
From the appointment request to the conversation
You would like to be contacted?
Indicate your appointment request for a callback.
You would rather ask us directly instead of reading?
You would like to have a detailed telephone conversation with an analysis of your current situation?