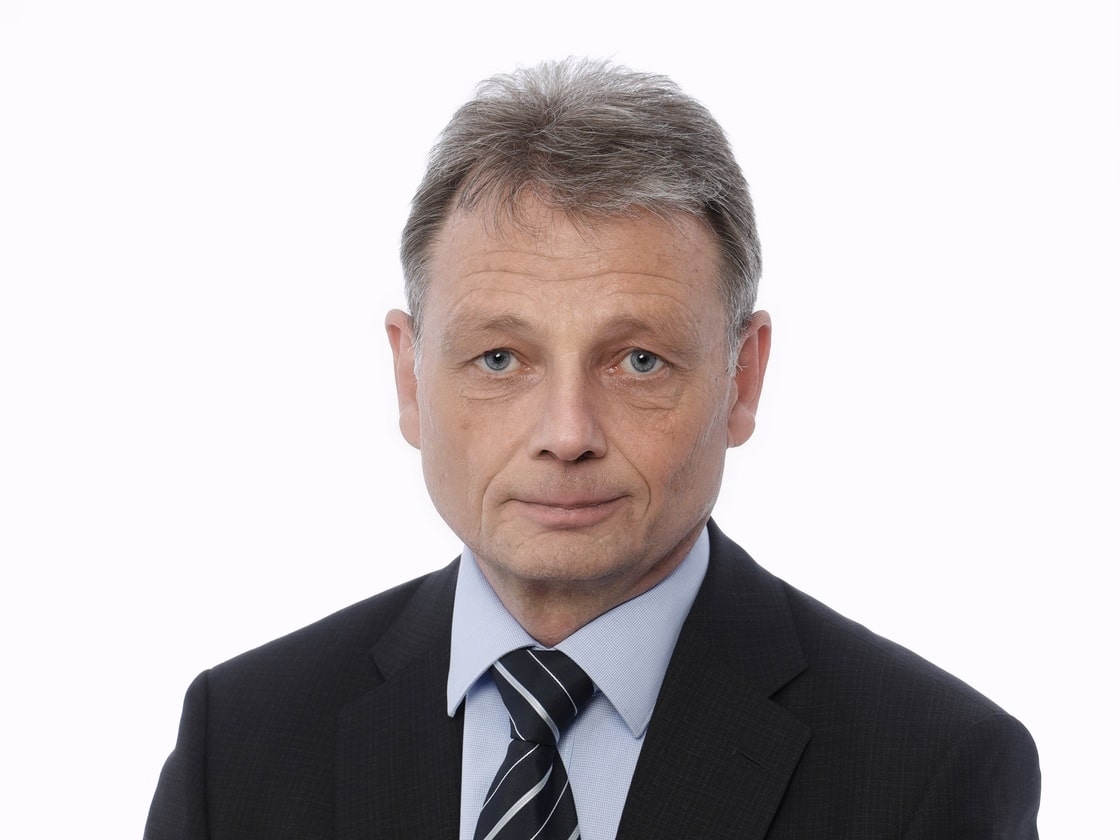 Phone: +49 7135 9393-22
E-mail: a.ramm@personal-total.de
Location: Stuttgart-Ost
Industry expertise: plastics technology, mechanical engineering, packaging technology
Special expertise: job application coaching, business coaching
Andreas Ramm, born in 1962, has many years of life and professional experience, is married and has a daughter who is currently studying.
After graduating in business administration (BA) and spending a total of 11 years in charge of human resources in two companies - in mechanical engineering and toolmaking - Andreas Ramm has been a successful managing partner in HR Personalvermittlung und Beratung GmbH for over 20 years.
The focus of his services is on working in partnership with medium-sized industrial companies, predominantly from the plastics and mechanical engineering and toolmaking sectors. He understands their concerns and works out suitable solutions with and for his clients in all personnel management issues. This is why clients are always happy to call on Mr Ramm's services.
His focus for your company: Whether you are looking for commercial, sales-oriented personnel or want to fill engineering positions as a specialist or manager: Andreas Ramm is your fair, reliable and discreet partner who finds the right employees for your company using the appropriate method.
Mr. Ramm accompanies his candidates competently and with a high degree of empathy beyond the concrete filling of the position to the integration into the new working environment.
Candidates can always rely on Mr. Ramm's comprehensive knowledge of the company, the position to be filled and the individual requirements of the job to do justice to the applicants and the company alike. Based in the beautiful Heuss town of Brackenheim near Heilbronn, he not only takes care of the Stuttgart region. - Rhine/Neckar region, but also connects it to the nationwide job market. He also finds the right high potentials for positions abroad.
We have recently successfully placed the following positions:
Senior Controller
Project Manager Automotive
Engineer specialising in plastics technology
Head of Finance and Accounting
Quality Management Manager
Manager Human Resources
Head of Toolmaking Punching and Forming Technology
Deputy Head of Quality Assurance
Project Manager USA
Assistant to the Executive Board
Process Engineer Plastics Processing
Sales Engineer Power Engineering
Automation technology technician
Production Planning Manager
Further reference projects are available on request.