Transport / Purchasing / Logistics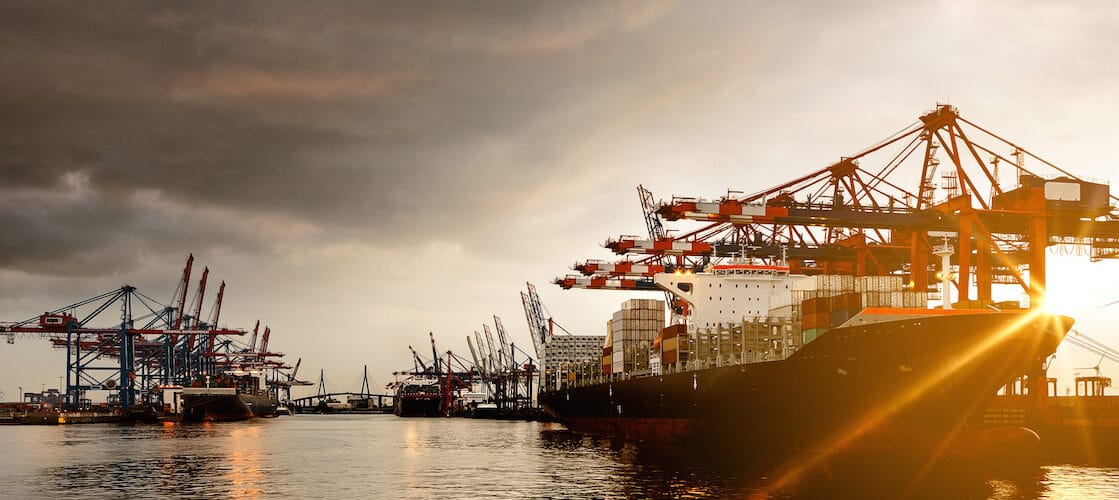 Logistics is more than just storage and transport. The task of logistics is to optimise the entire value chain. Supply chain management is the term that has been gaining more and more importance since the mid-1980s. Specialists and managers in logistics have their primary competences in procurement logistics, in production logistics, in distribution logistics, etc.. They not only manage the physical part of logistics, but also plan, control and schedule. They are responsible for procurement, production and sales planning and much more. The breadth of the range of tasks can only be touched upon here. However, it is clear that in the sector and in the field of activity, no matter whether a manufacturing or trading company is looking for personnel, skilled workers and managers with a high level of expertise are in demand.
If the searching company would like to use the services of a personnel consultant for professional support in the recruitment process, the consultant should be able to assess whether the applicant has the expertise described above. We would be happy to bring this to you on the basis of our many years of corresponding experience.