Tax, Legal & Financial Services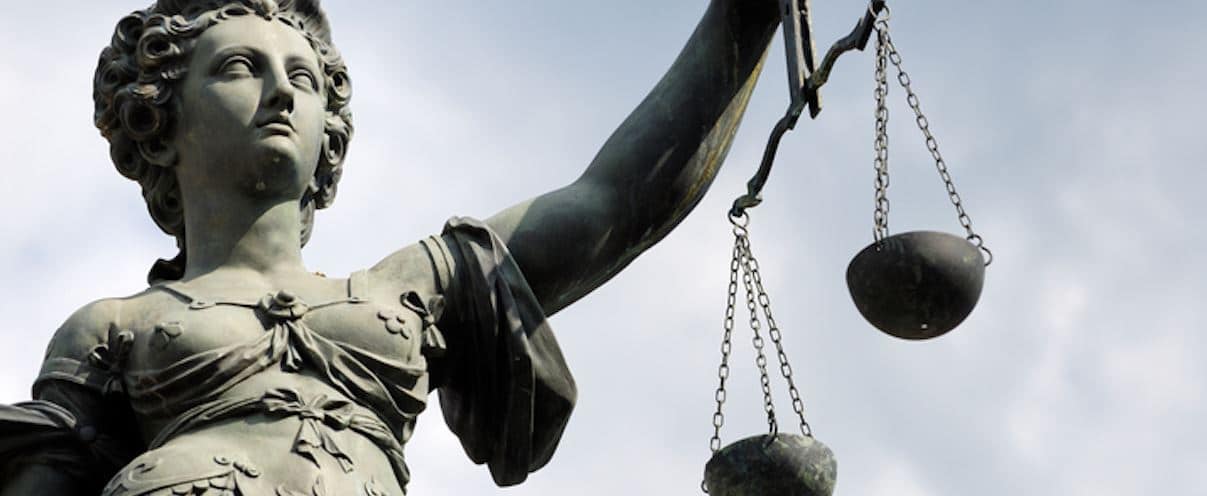 We bring a high degree of experience in the placement of professionals with a high level of expertise and clear specialisation in the tax and audit sector - at the highest level and extraordinarily effective for clients and candidates.
As a specialised personnel consultancy, we can help you as clients and candidates in the tax and audit sector as well as in the compliance sector in an absolutely targeted and market-driven manner.
We place both in permanent positions and for temporary projects.
We have a network of personal contacts in the WP and tax sector that others would like to have.
We constantly offer candidates a variety of very interesting positions for every career level at different companies and consultancies.
Thus, in contrast to other consultancies, we can offer you interesting positions at German subsidiaries as well as at German groups and family businesses such as interesting law firms (also for non-lawyers).
We are able to present good candidates to companies quickly and in a targeted manner - due to our specialisation from our clearly defined network and our daily growing candidate contacts (database). We only work for our own candidates and clients.
Our structure also allows us, where necessary, to freely select international partner companies in order to bring together the best minds.
Discretion goes without saying.
Your individual advisor: tax, legal & financial services
No results found
The requested page could not be found. Refine your search or use the navigation above to find the post.