Recruitment Process Outsourcing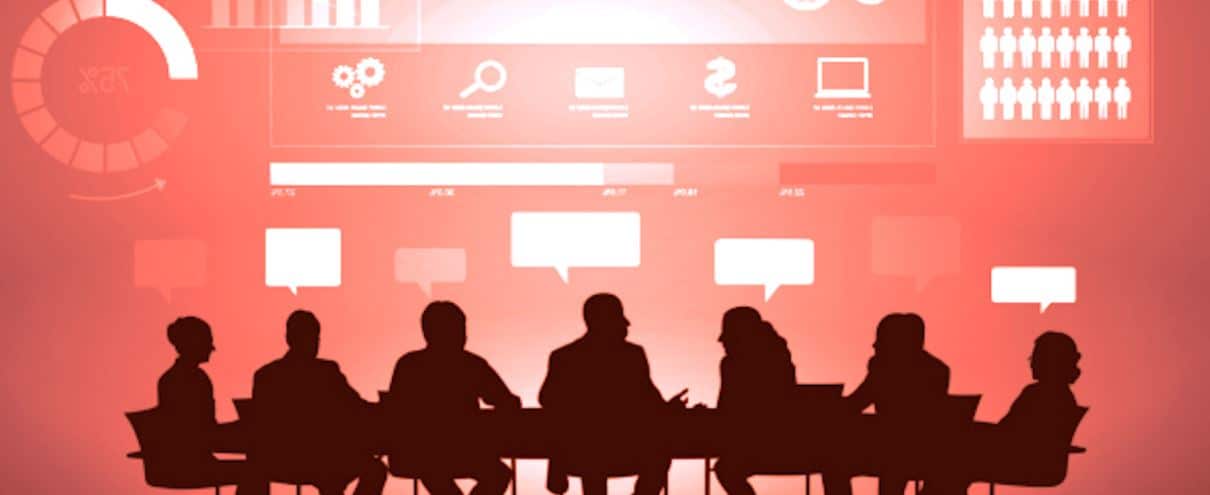 In our Recruitment Process Outsourcing competence centre, we support medium-sized companies ranging in size from 100 to 5000 employees in the administrative handling of the recruitment process.
Our clients strive to reduce the costs of placing advertisements, to increase the number of candidates, while at the same time ensuring high quality and reliability in dealing with candidates and professional handling of the applicant documents in a sophisticated applicant management software, without having to invest in their own IT infrastructure. We are able to meet all these objectives thanks to our purchasing advantages with the largest online job exchanges, over 25 years of experience in dealing with high volumes of applicants and our sophisticated processes and tools.
We provide both advisory and operational support and deliver an AGG-compliant approach to staff recruitment, from professional copywriting and design of online job advertisements, to confirmation of receipt, an ABC analysis of incoming applications and AGG-safe rejection management. Optionally, further services such as telephone / personal interviews by the consultant and aptitude diagnostics can also be booked.
This topic is reliably supported by our own client-capable database, in which we map this process transparently and easily.
We would be happy to develop and implement successful and individual solutions with you with the highest quality and full transparency.