Personnel & Organisational Development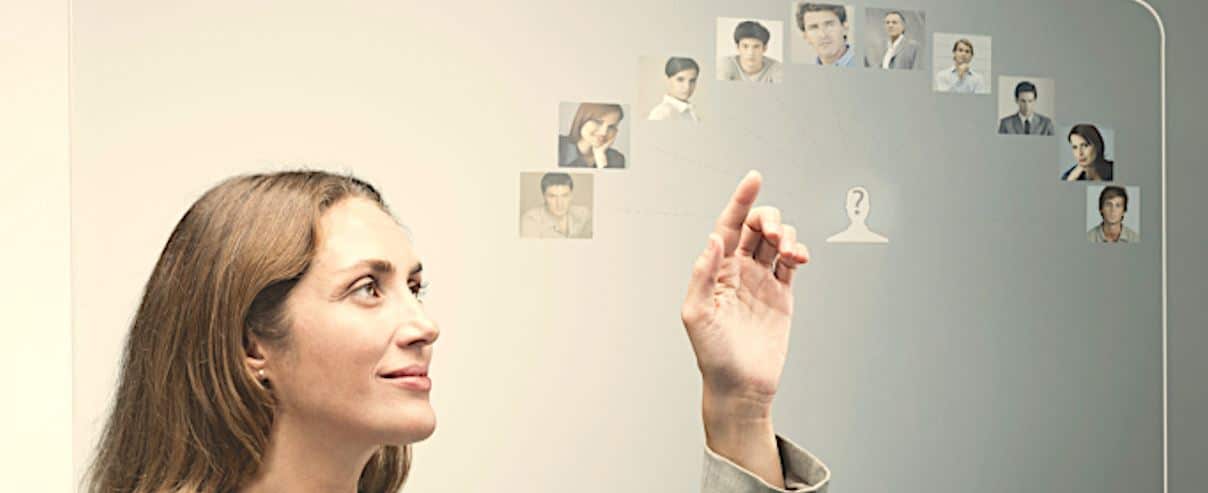 We support companies in the implementation of personnel development measures.
Human resource development from a company perspective can be:
Procurement of the necessary specialists and managers (thus greater independence)
Detection of mismatches and professional and personal deficits
Safeguarding the workforce and competitiveness.
The prerequisite for this is a PE needs analysis, the planning of PE goals and PE measures.