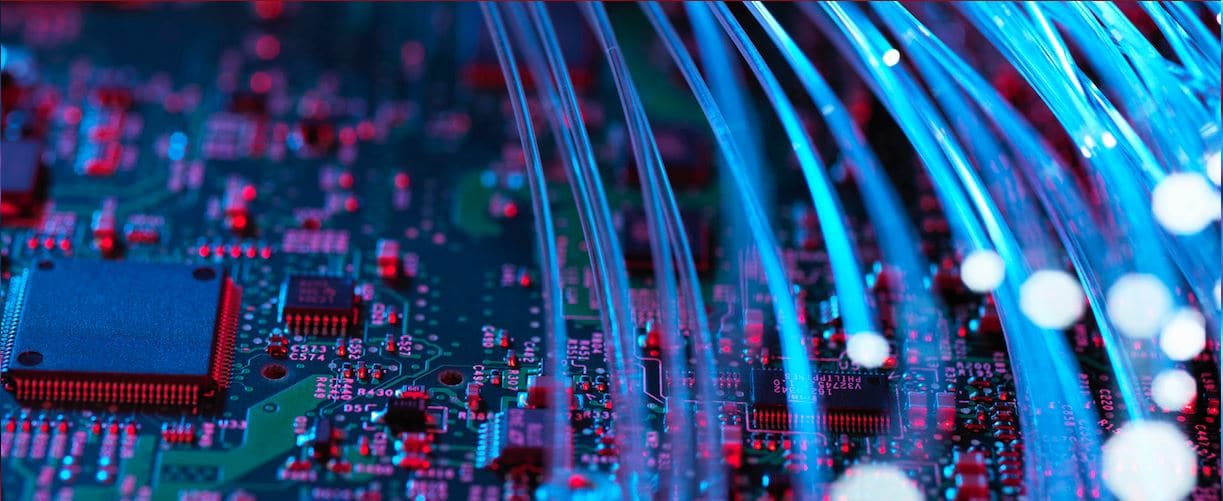 The lighting technology market has undergone a complete upheaval in the last 15 years. Due to LED technology, almost all relevant product, marketing and development concepts had to be gradually changed and an extreme variety of new developments was necessary.
Conventional lighting technology has been and continues to be replaced by optoelectronics - both in terms of light source and control gear and controls. The demands on management, leadership and skilled personnel have increased massively.
Today, a broad LED competence is the basis for successful sales staff, modern management as well as specialists in almost all areas of a lighting company.
We have broad market, application and company knowledge and a comprehensive network in the European lighting markets, both to the traditionally successful medium-sized and large companies in the luminaire and control gear sector, as well as to the optoelectronics producers in the global markets who have newly entered the lighting market.
Your individual consultant: Optoelectronics & Light
No results found
The requested page could not be found. Refine your search or use the navigation above to find the post.