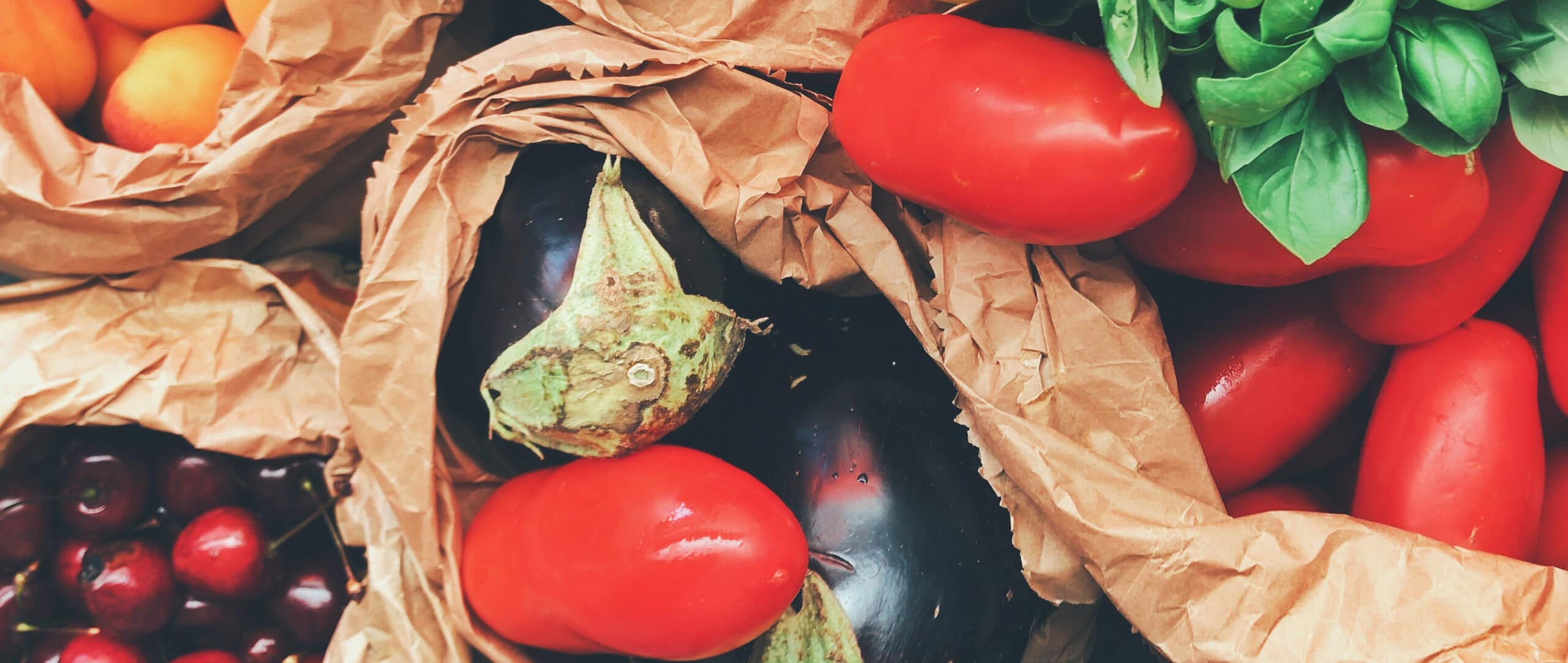 Germany is the country in the European Union with the most employees in the food and beverage sector. Almost as many people are employed here as in the most important industry in Germany - the automotive industry.
A few large companies are known to every consumer, the corresponding brands cannot be overlooked in the trade. However, it should not be forgotten that there are almost 6,000 companies (30 employees or more) in the industry. The top 10 account for just 15% of the industry's total turnover. Sectors like the meat and bakery industry are undergoing structural change.
There is a great demand for specialists and managers in the food and luxury food industry. More than 1,000 such positions are permanently advertised on Germany's leading online job exchange - including almost 200 managers, 200 sales people and 200 technical professions.
The competition for good specialists and managers is fierce. In the process, medium-sized companies often lose out to the cited top 10. As an HR consultancy with experience in medium-sized companies and a high level of industry expertise in the food and luxury food sector, we can offer exactly the support your company needs in this situation within the scope of the personnel search.