Industry / Technical Services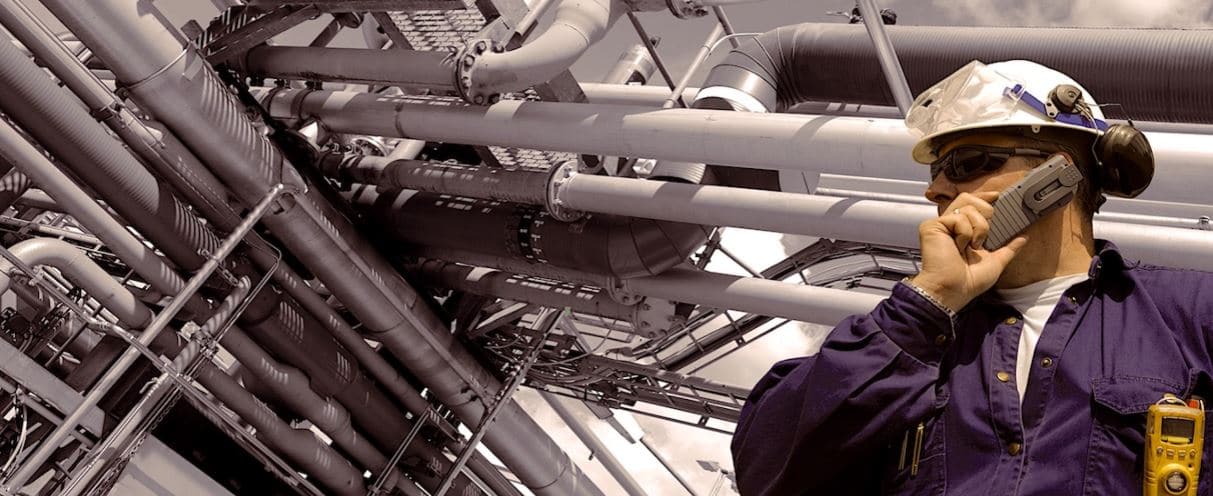 Industrial service is of high strategic relevance, as the availability of plants and their optimal operation are essential for productivity and the quality achieved. If planning, construction, operation, maintenance and modernisation are interlinked, innovations can be implemented more quickly. Modern industrial services include sophisticated engineering services and are an integral part of high-quality plant construction.
We support companies in finding engineers and technical specialists who know the needs and requirements of industrial customers and can support them with sound expertise.
Your individual consultant: Industry / Technical Services