Wood & Furniture Industry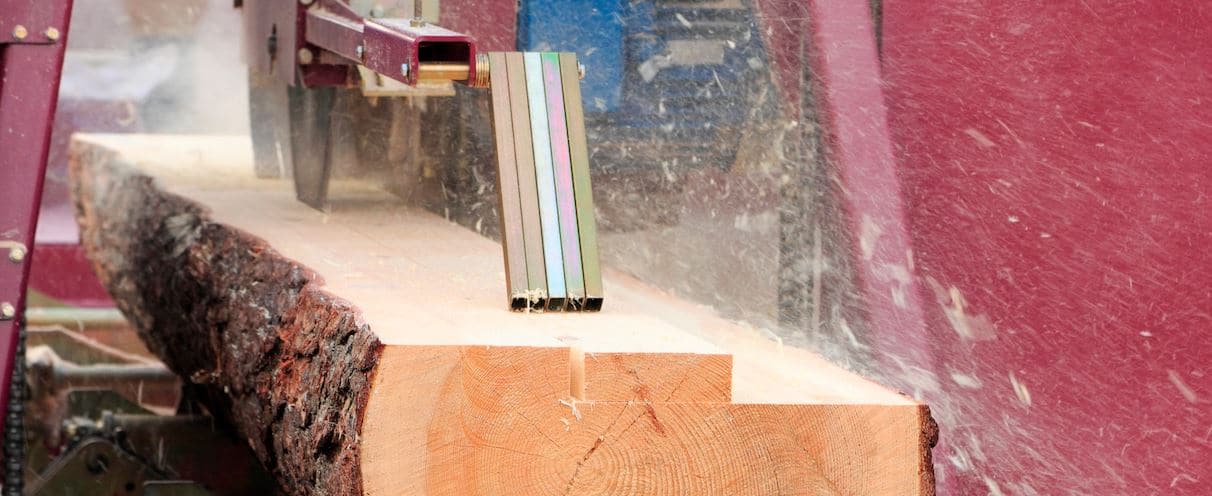 In Germany, just over 100,000 workers are employed in the furniture industry. The industry suffers greatly from aggressive import pressure. Since imports are growing faster than exports, the industry is definitely problematic.
In Germany as a whole, the manufacturing sector is not all that important. From a regional perspective, however, this can be different: East Westphalia, for example, is the heart of the German furniture industry.
The task of the companies based here is to attract the specialists and managers for their industry who can help realise sustainable corporate success.
However, this means competing with other sectors and other economic regions in Germany, so it is not unimportant to rely on support in this task. As an external service provider with knowledge of both components, the industry and its strongest region, we can make a decisive contribution to recruiting success in precisely these cases.