Fashion, Media & Lifestyle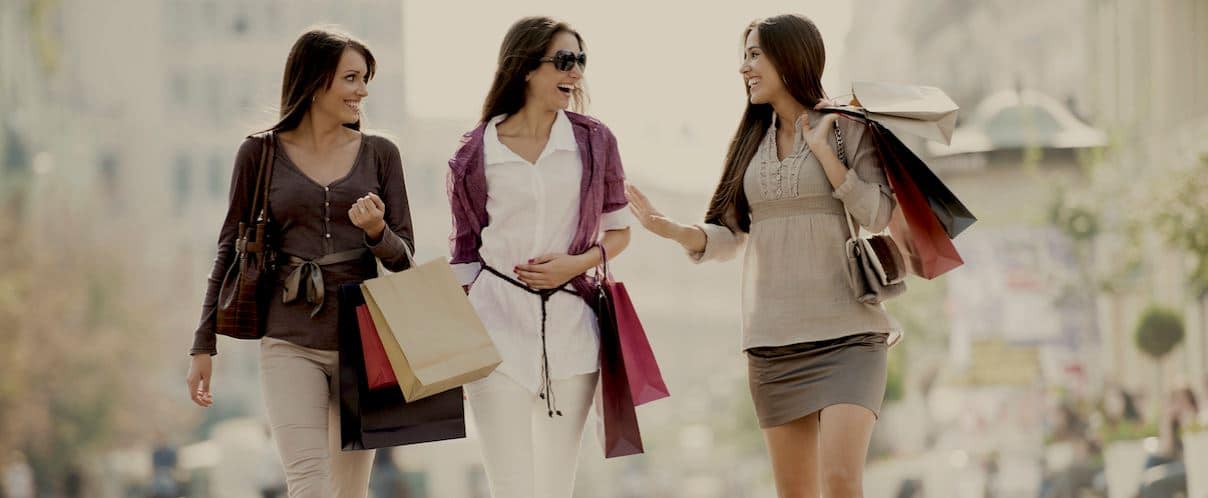 The competence centre Fashion, Media & Lifestyle includes companies whose products shape modern lifestyles and help their customers express their own personalities. The broad spectrum ranges from the fashion and clothing industry, shoes and accessories to design-oriented living and lifestyle and active leisure time through sporting and other activities.
Complementary to this is the media industry, which has penetrated and shaped the modern lifestyle to such an extent that it has become a lifestyle itself and, with its products, services and amenities, it is no longer possible to imagine our daily lives without it.
Our clients are predominantly medium-sized companies, but also vertically structured and traditional corporate groups. We support them in filling management and specialist positions, and thanks to our many years of industry expertise, we have also successfully completed assignments that extend deep into the specialist field.
We focus on filling sales positions such as sales manager, key account manager and area manager as well as positions along the supply chain such as purchasing manager, procurement manager or logistics manager. We have also been able to successfully fill positions in the communications environment such as marketing and advertising manager or head of PR and corporate communications.