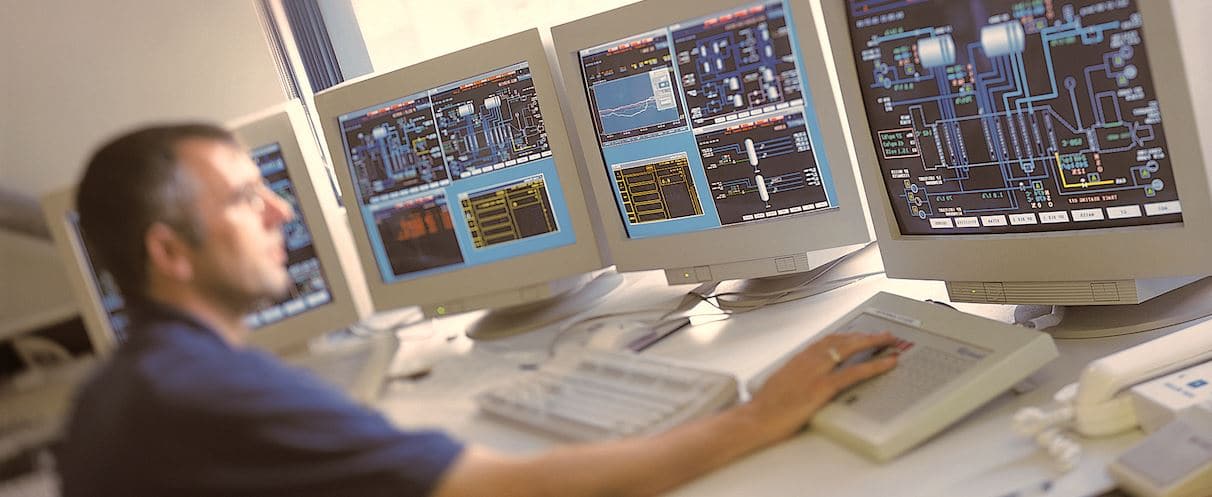 We are the leader in filling engineering positions in Germany. Our database contains approx. 15% of the German engineers (150,000). 
Due to our specialisation in this area, PERSONAL TOTAL offers support in the search for suitable candidates. Designers, specialist engineers, consultants and sales professionals are found by us, as are project managers and employees at all management levels.
Our long-standing customers include successful and renowned manufacturers and globally active system suppliers. Our customers appreciate the industry experience and professionalism of PERSONAL TOTAL, with which we lead the projects to success.