Digitalisation & Industry 4.0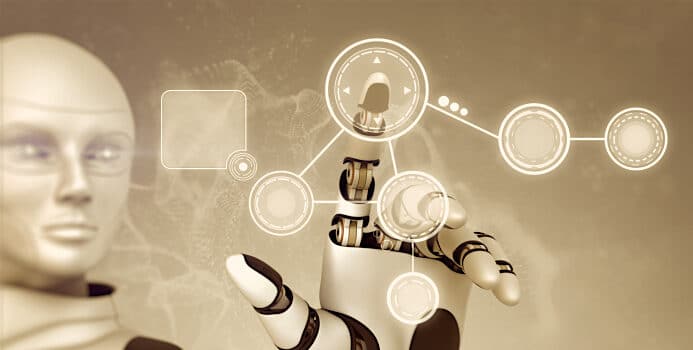 Digitalisation is a megatrend that is affecting all areas of life. Digitally supported value chains increase productivity and open up new business fields, in industry as well as in the service sector. Planning the digitisation strategy has become a "matter for the boss". The demand for skilled workers and managers is continuously increasing, both in the IT and high-tech sectors as well as in user companies. Young and highly qualified professionals can choose their employer and have growing demands in terms of salary, development prospects, creative freedom and corporate culture. As a result of the pressure to innovate from (old and new) competitors, customers and employees, rigid hierarchies are giving way to project-based, agile work in cross-company virtual networks and internationally distributed teams. Leadership is changing and placing more complex demands on managers. Job profiles are in a constant state of flux and are increasingly interpreted in a company-specific way.
This results in the task for recruiting to understand current needs in the larger context of the respective corporate strategy, to anticipate future challenges to a position, to identify candidates suitable for the specific company in the given situation and finally to arouse their interest in the company and the position through sound information and convincing arguments and to maintain this interest in a competitive situation with other interested employers.
Due to their experience as executives in the IT and technology industry and their continuous and profound engagement with the digital transformation and its impact on the labour market, leadership culture and corporate strategy, our specialists have been successfully filling positions in this area for years.
Your individual consultant: Digitalisation & Industry 4.0