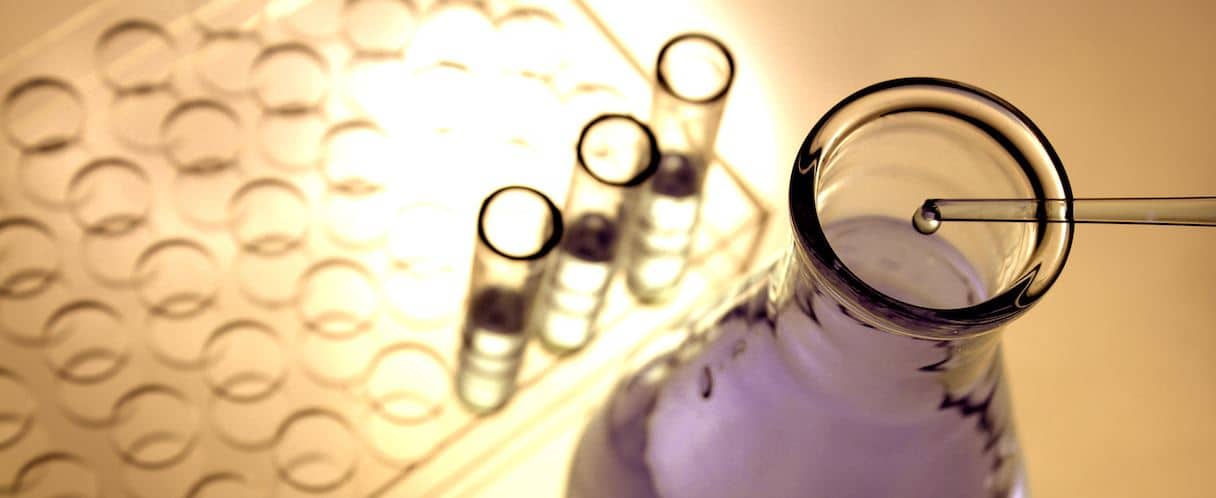 In the Competence Centre Chemicals & Pharmaceuticals, we bring together industries that are united by the high regulatory hurdles and the need in our globalised economy not only to comply with local legislation but also to always take into account the approval requirements in North America or Asia.
Here, we reflect the great diversity of related industries through our broad wealth of experience. One important area is always the need for personnel in the area of regulatory requirements and in the patent system. But also in the search and selection of executives in sales and production up to management level, we meet the demanding requirements of the market and accompany our clients.
The basis of all successful recruitment processes is always a detailed personal briefing in which the existing framework conditions and the goals associated with the recruitment are defined in addition to the technical and human requirements of the employee to be found.