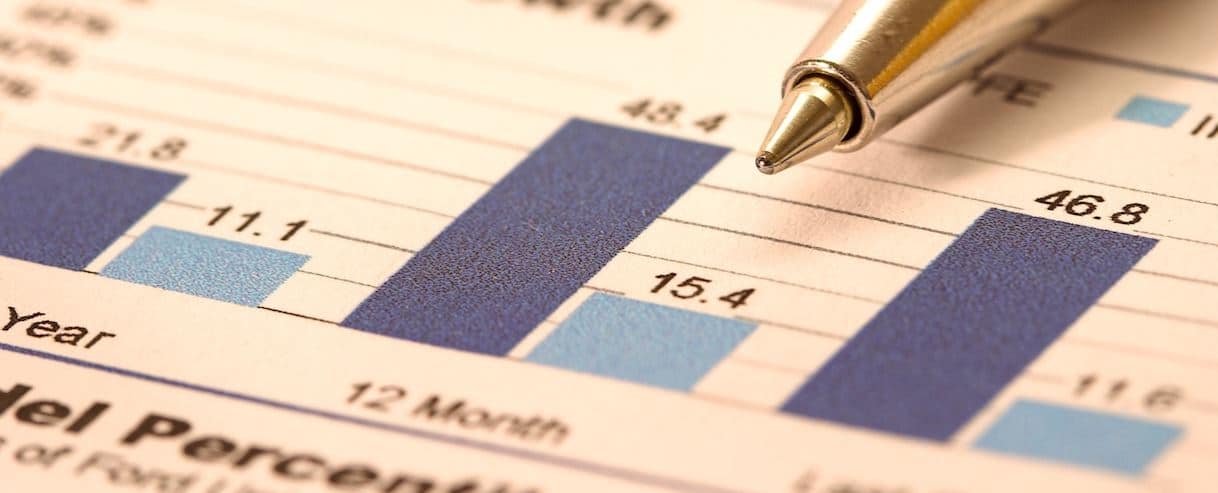 Professionals and managers are regularly faced with new tasks or challenges - or actively demand them. To ensure that the high initial motivation does not stumble over a lack of experience or self-doubt and that promising careers are destroyed, companies are increasingly turning to professional business coaching.
If this does not happen, the employees affected are not infrequently burdened by stress-related illnesses and, in the worst case, chronically damaged, and the company's key figures also sink into threatening territory. From 2001 to 2011, mental illnesses were responsible for a near doubling of sick days to 60 million, and the duration of illness is usually three times as long. Within only 6 years (2008-2014), the costs of lost production have almost doubled to 8.3 billion euros!
In order to prepare your highly motivated employees for new challenges and prevent mental illness, we not only have the necessary qualifications as systemic coaches, but can also draw on many years of experience as managers in the private sector - particularly important for acceptance as genuine partners and coaches at eye level and unfortunately not a standard in the consulting industry.
Prevent breakdowns and economic damage, increase the motivation, creativity and satisfaction of your employees - contact us directly.