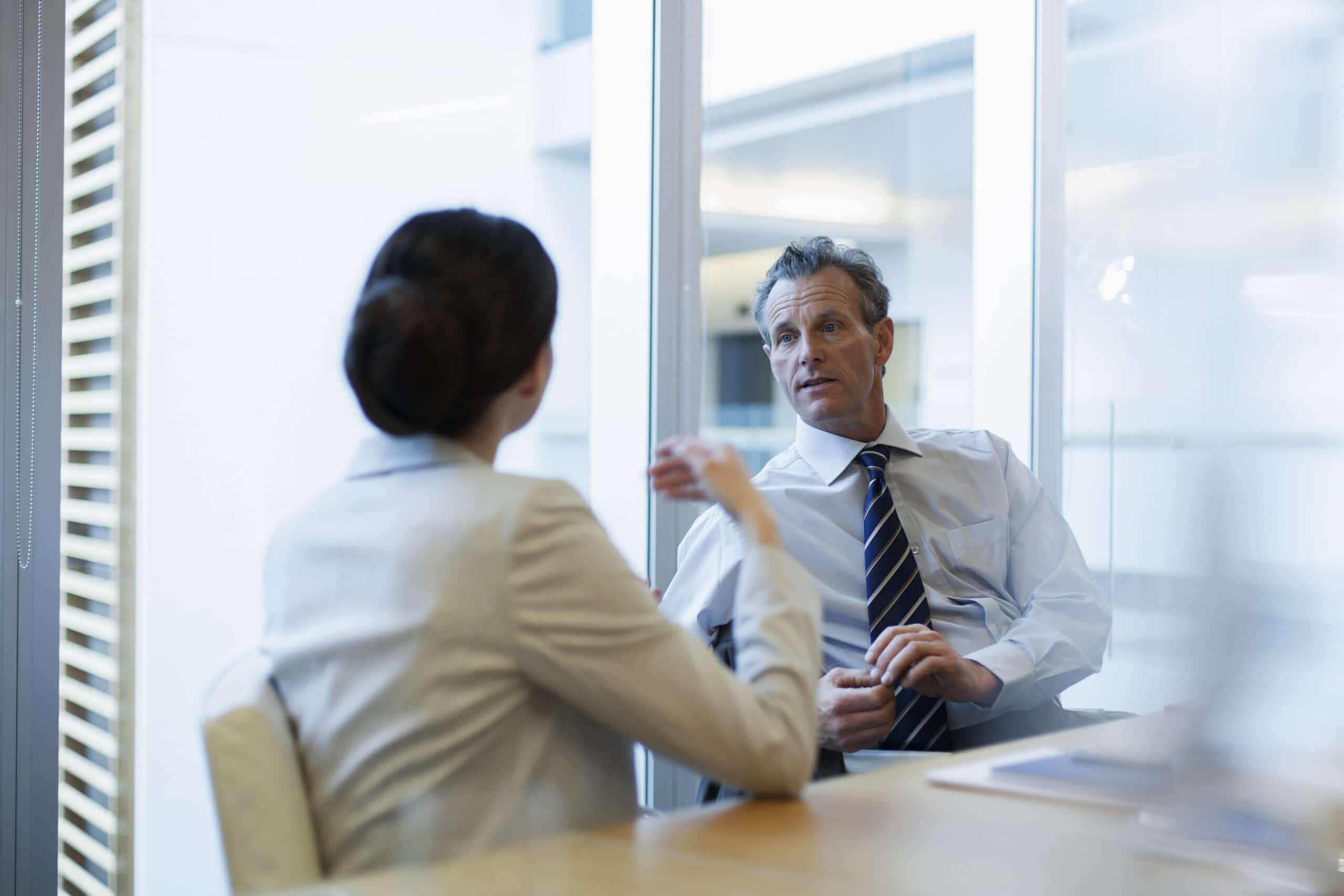 Individual coaching increases the chances of success in finding a new job!
It's been a while since your last application and you are looking for support in the application process?
Despite a corresponding qualification, you are not or hardly ever invited to job interviews?
You have already had several job interviews, but have always received a rejection so far?
Applications can fail due to formal deficiencies, clumsy argumentation and / or personal presentation.
A professional applicant coaching includes according to your wishes:
An individual counselling interview
Analysis of the current situation, personal assessment, definition of goals, identification of alternative courses of action
An aptitude diagnosis using valid methods for potential analysis
Presentation of strengths (and also weaknesses)
Elaborate and present the key competences
Talents, abilities, inclinations
Motivation (build on successes, think positively!)
Developing an application strategy
"You have to sell yourself in a figurative sense".
If desired, an analysis of job references
Optimise or completely create complete application documents
Application photo (no longer mandatory but helpful)
Other required documents (e.g. diplomas, certificates, references, proof of further training)
Curriculum vitae (structured, clear, meaningful)
Formulating individual cover letters
Analysis of the situation in the job market on the basis of current job offers
Determine a fair market remuneration for a targeted position
Individual target setting
Preparation for specific job interviews
Preparation for job interviews, strategy(s) for successful self-marketing
Individual presentation (person, application documents)
Complete, clear and individually designed application documents as well as targeted preparation in combination with a structured approach increase the chances of success.